Drupal
Sometimes You Need More. Drupal Can Help With That.
Most of today's platforms are designed with ease-of-use in mind, making many of them oversimplified and sometimes unscalable. Drupal remains as one of the few movers in the platform space that seeks to provide a useable, scalable, and most importantly powerful bridge between developers, administrations, product managers, and everyone else in between. With Drupal, you are able to have the power of flexibility at your fingertips across the entirety of your business's hierarchy. At Slicedbread, we know how powerful that can be and seek to provide you with the solutions to get there.
Explore the depths of Drupal with us today and let's build something great together that will scale with you!
Bespoke Design

Mobile-First Approach

Custom Functionality Development
Plugin Friendly

Built to Sell

Fully Flexible CMS

Full Vertical Scalability

Lightning Fast Load Times

Analytics Ready
Advanced HTML5

Advanced CSS3

Advanced Javascript
Drupal-Optimized PHP

Configurable Templates
10 Years of Experience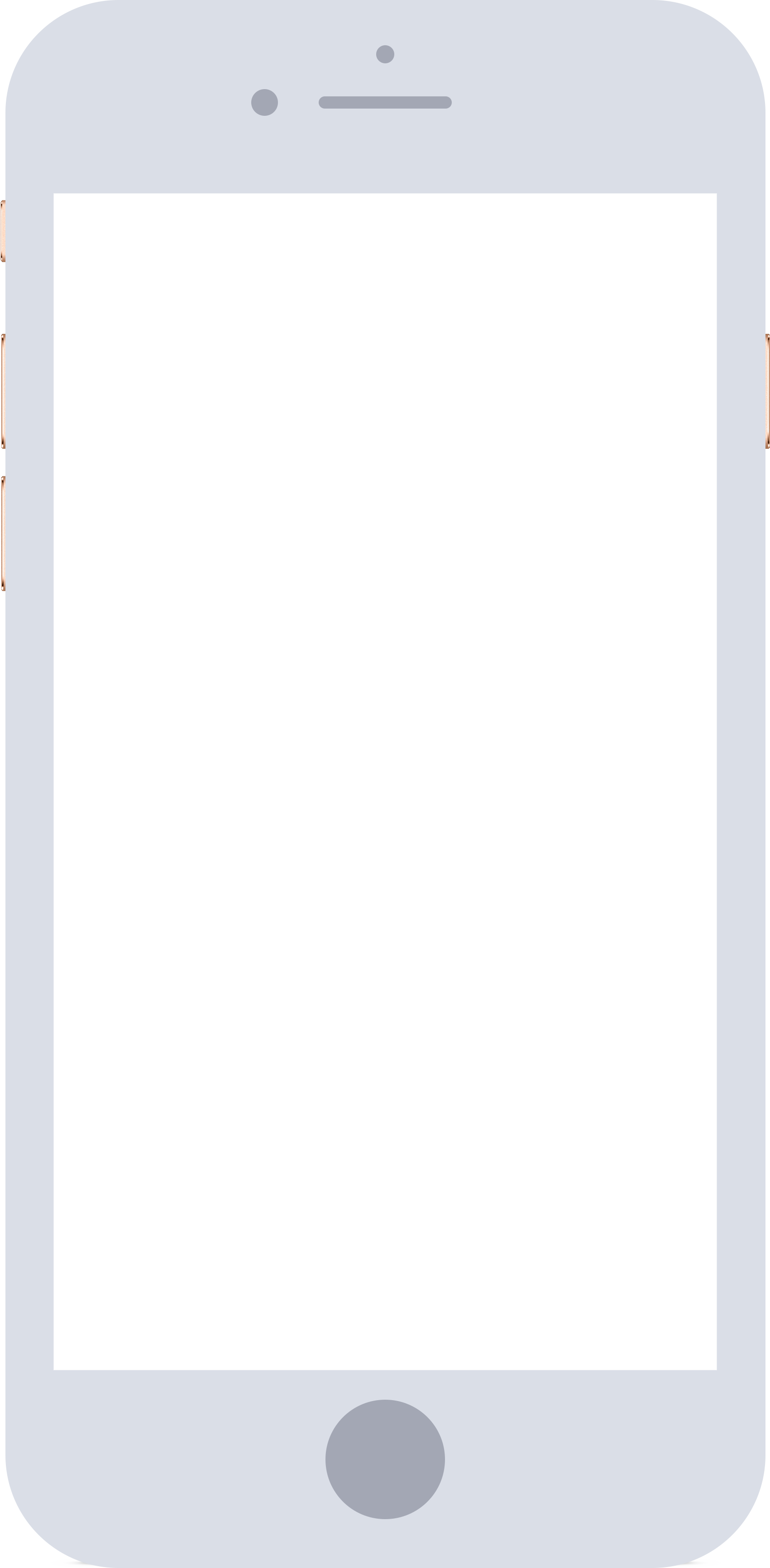 I have worked with SB for over two years and they have done so much Luminit. We are a smaller company with a marketing department of just me. SB has been my partner and helped me rebuild our website and continues to guide us on digital channels and SEO. Slicedbread is a rare company that believes in doing the right thing for their clients at all times.
Plan Options Made For You!
Full Creative
Complete creative discovery
Full creative design
Holistic client involvement
Full custom development
Complete design optimization with Drupal's Framework
Limitless bragging rights
Theme Download
Complete project discovery
Custom development with a theme of your choosing
Custom feature development as requested
Holistic client involvement
Design optimizations with Drupal's framework available
Limitless bragging rights

Retainer
Changes when needed, as requested
Used for any creative or development needs
Fixed or monthly plans available
Still limitless bragging rights

Custom
We're Ready When You Are.
Send us a message to get your FREE quote!