Airlugg's main goal is to keep you and your bag happy while traveling. 
This Los Angeles based startup wants to be your go-to app for luggage care and prep while traveling. Beta handles luggage rental and delivery/pick-up, but they wish to grow to be a full service concierge for all things travel related.
Creative
THE IDENTITY HINGES ON A BOLD, GRAPHIC CHARACTER THAT BREAKS OUT TO EMBODY THIS MISSION OF PUTTING A SMILE BACK ON THE FACE OF TRAVEL.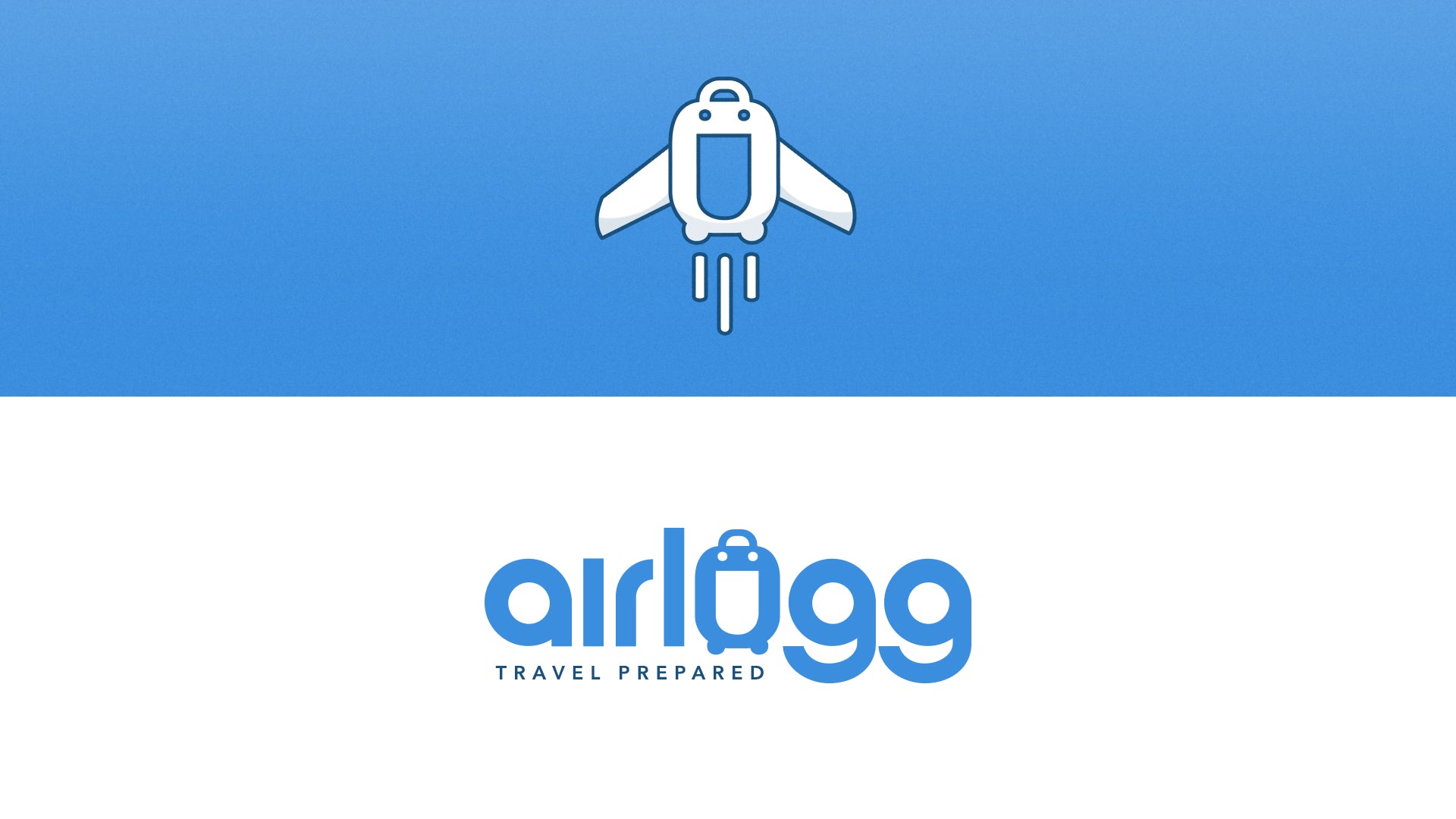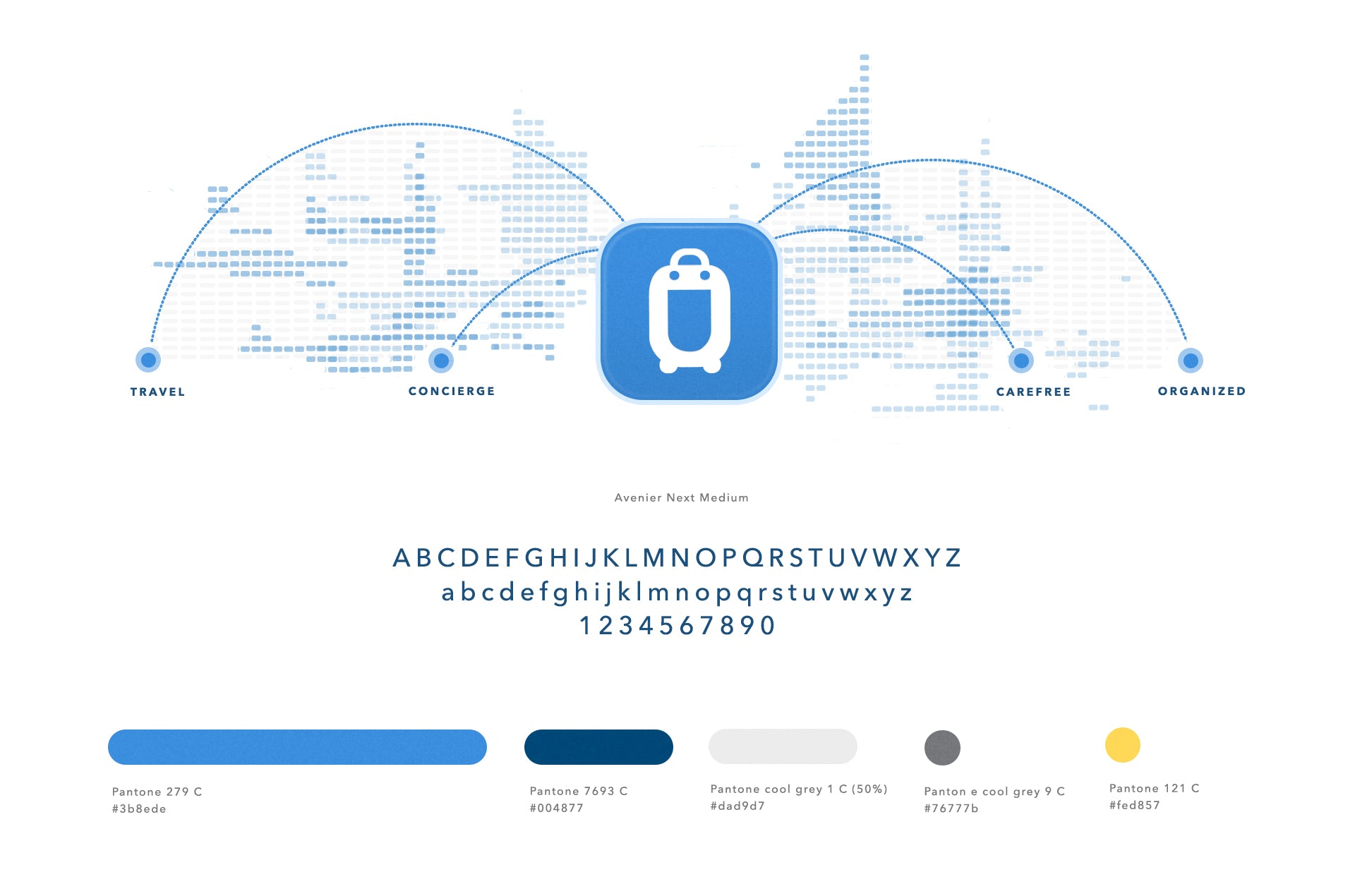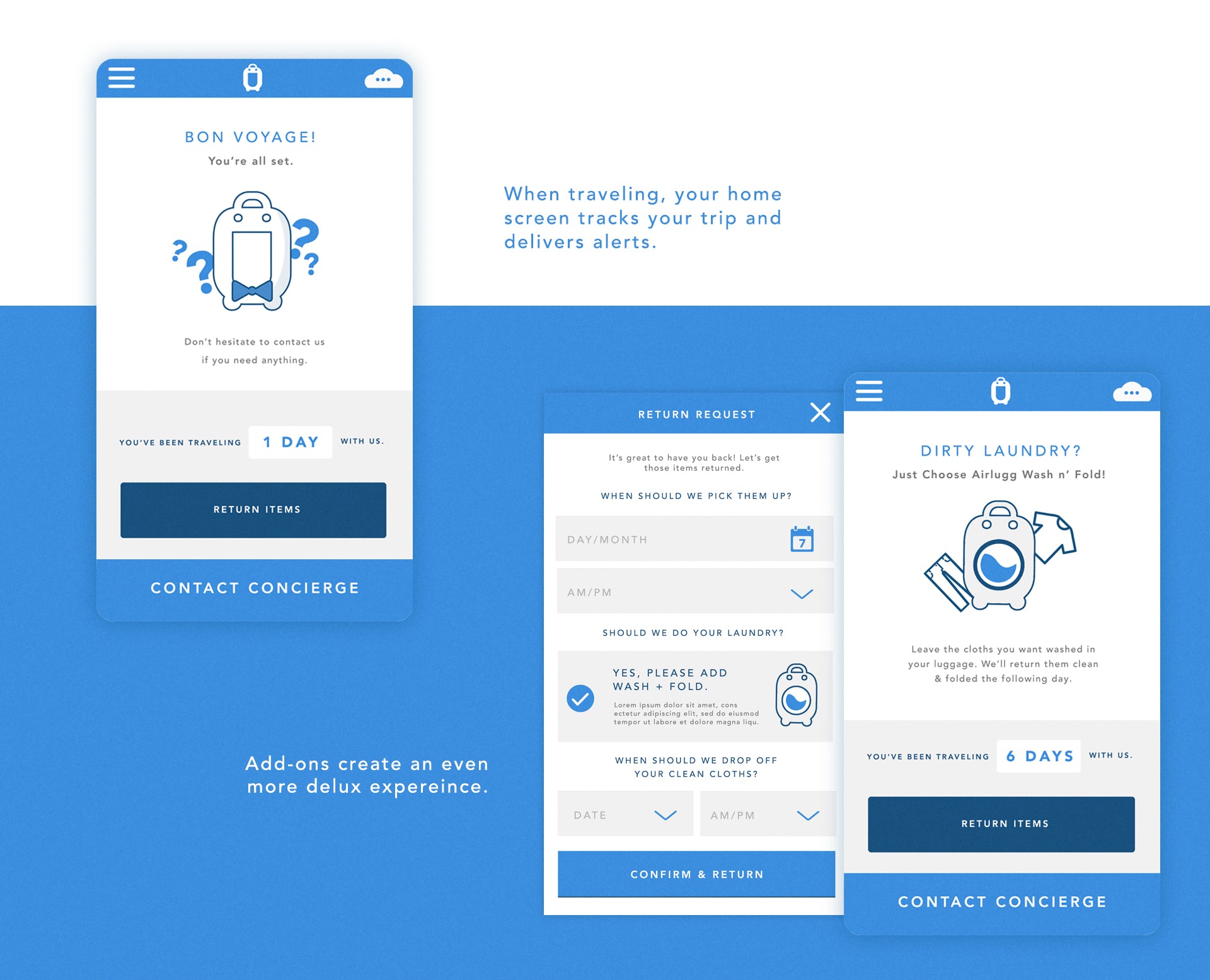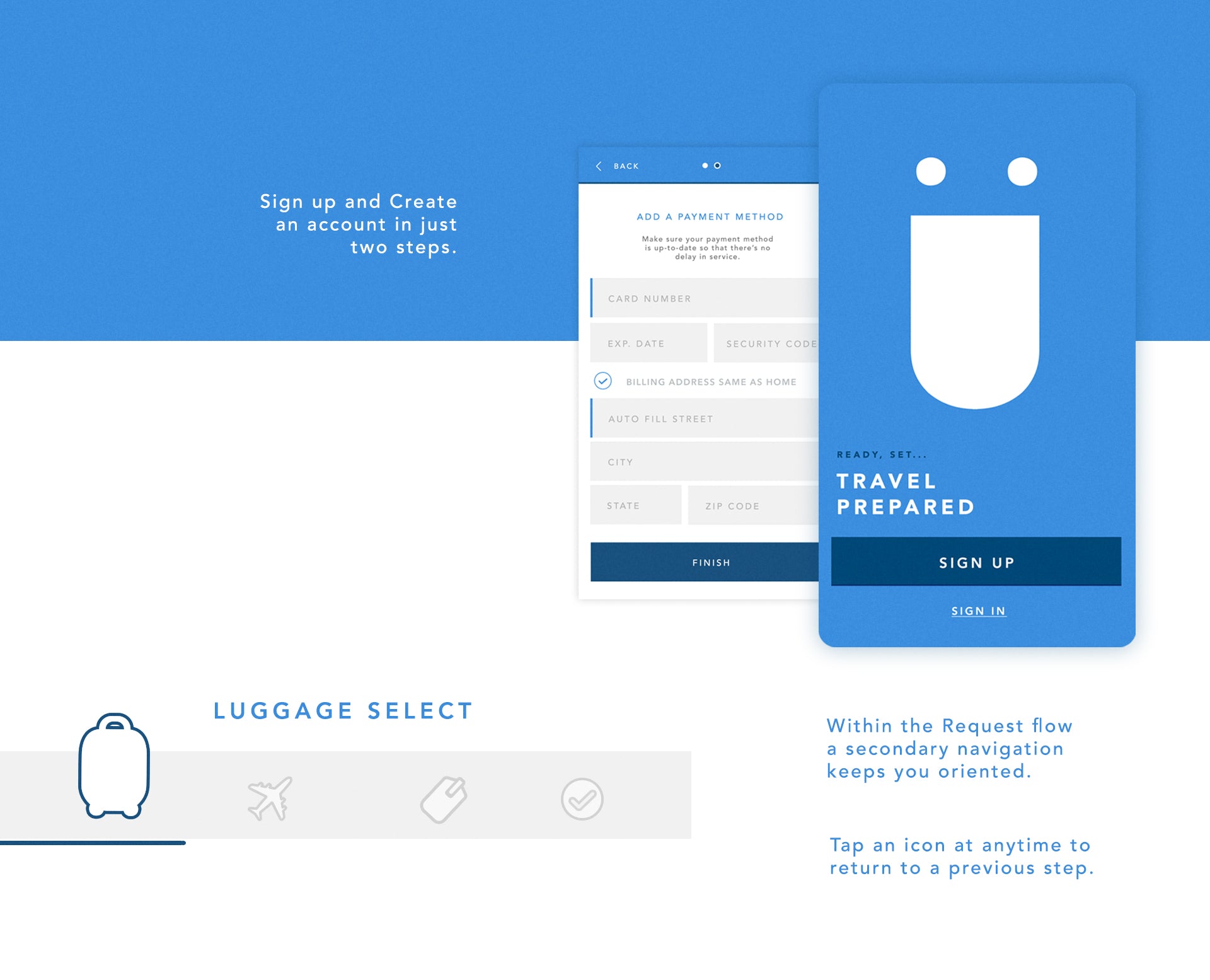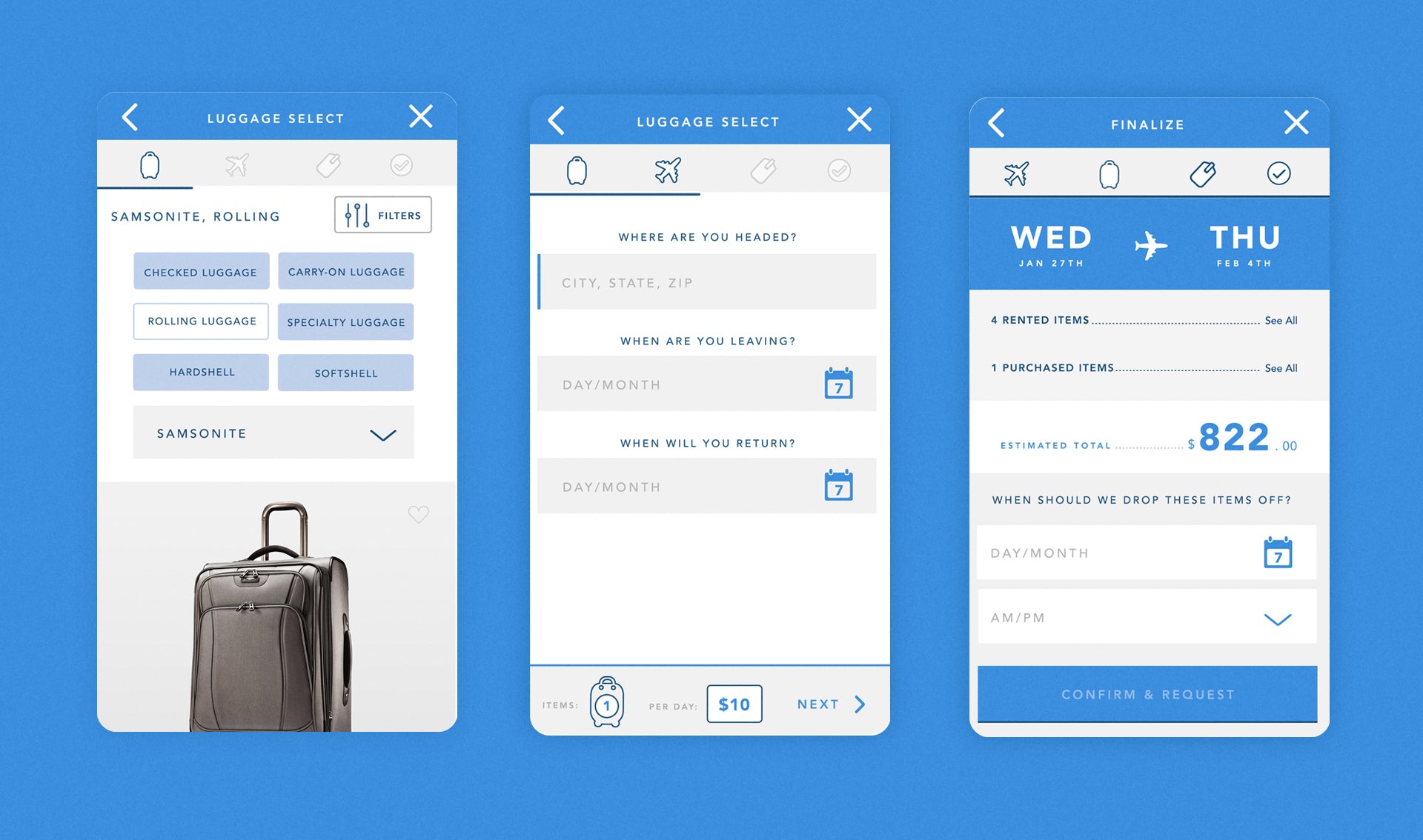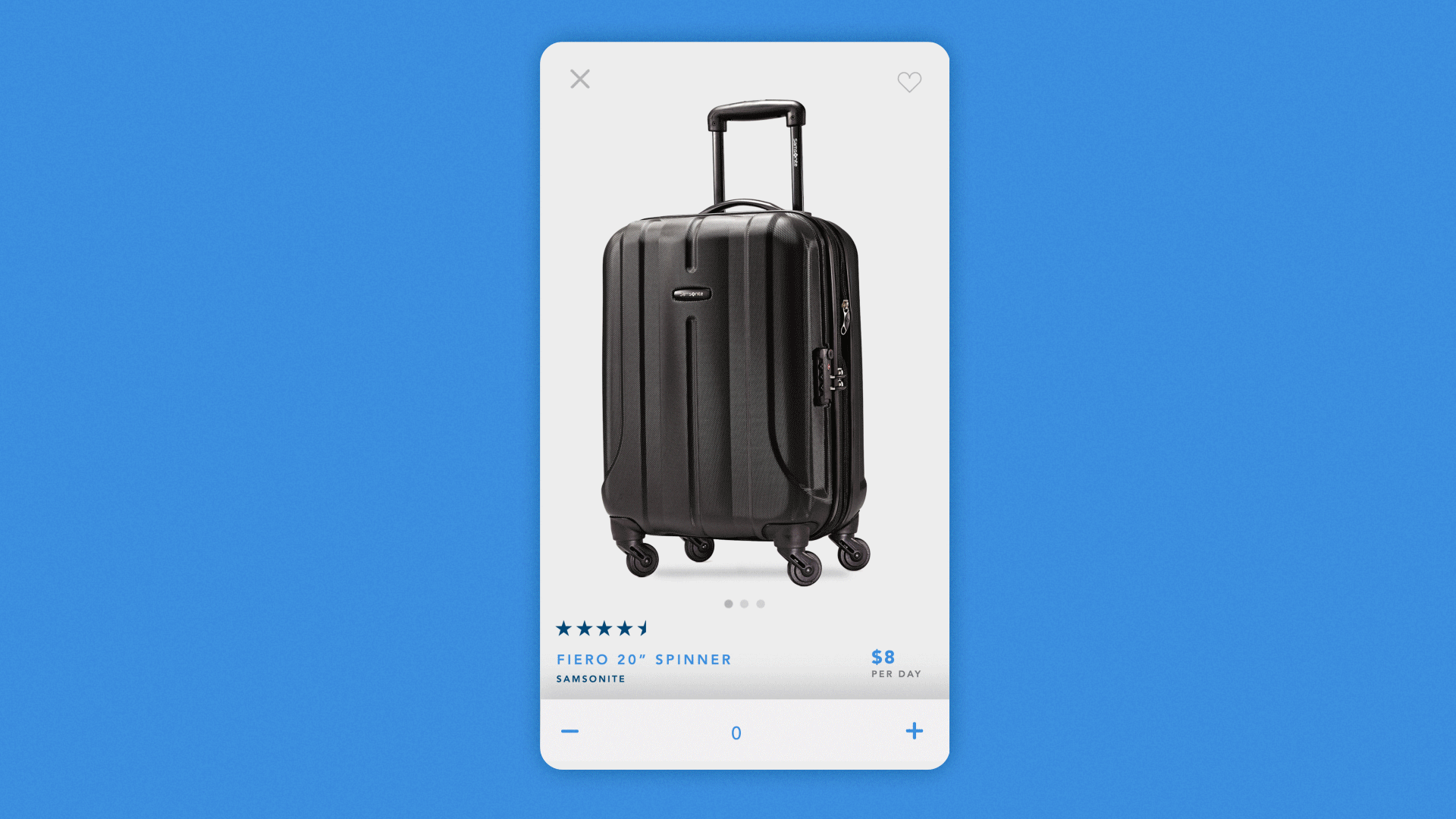 Platforms
Services
close[x]
Get A Quote
Ready to take the next step? Please fill out the form below. We can't wait to hear from you!
Once submitted, a Slicedbread representative will be back in touch with you as soon as possible.
* Required Fields